Tall Pines Video

Billboard that went up in Atlanta, TX.  as a result of the Tall Pines Festival…To the Glory of God
Contact: ppmhasit@gmail.com
903.236.9839
Pictures below from Rusk County Tall Pines Festival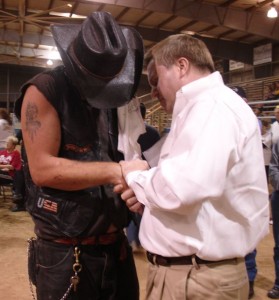 Prayer Needs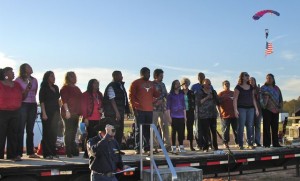 Total Experience Gospel Choir sings as Parachutes Drop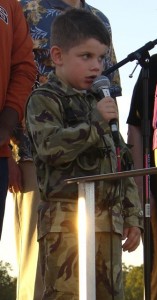 Truit Anthony Sings "God Bless America"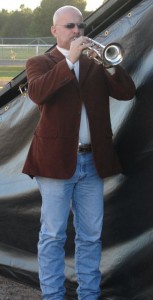 Dale Perkins II Plays "Taps" to honor Veterans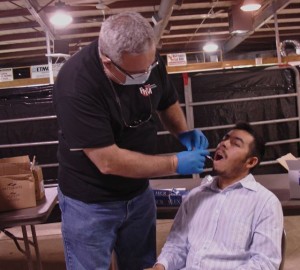 Volunteer Dentist gives Free Dental Care to those in need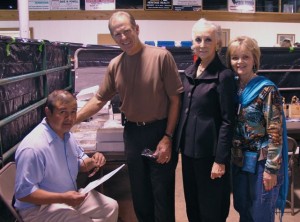 Free Eyeglasses given by the Sadlers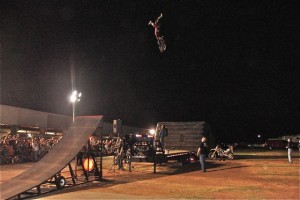 Freestyle MotoCross gone wild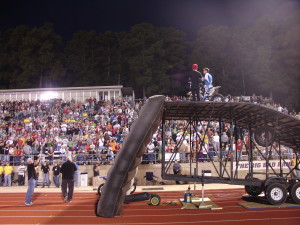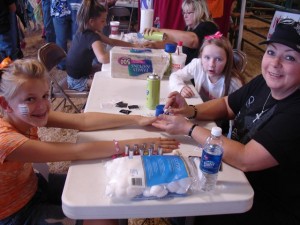 Kids Korner
Honoring God and Country
Some of America's Strongest Men Demonstrate Physical Power and
Present God's Message
Shanna Strange Band Performs Live at Tall Pines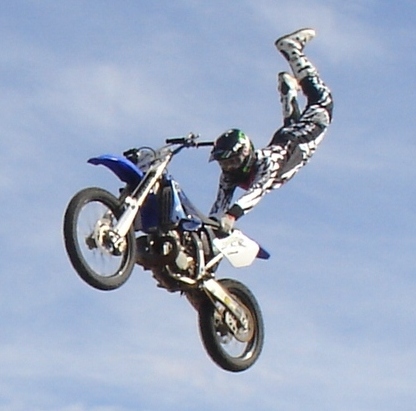 Mission Statement for the Tall Pines Festival
To mobilize the Christian community to assemble as many unchurched people as possible to hear the message that "Jesus Christ is the way, the truth and the life"; to give opportunity for personal commitment; and to connect each inquirer to a local church for follow up and mentoring as needed.
Our Tall Pines Festival office is located at:
Please send your tax deductible donation (we are a 501 (c) 3 organization) for this event to our office address.  Make your check payable to PPM and write "festival" in the memo line.
PPM (Perkins Partnership Ministries)
1125 Judson Rd Plaza, Ste 182
Longview, TX 75601
Tall Pines T-s $10. If you would like one, contact us at 903-236-9839.